Hi Everyone, How is everyone's Summer so far. Mine has been exhausting although I must say I love having the kiddo's home.
So Sorry for the Delay but I have the winner of the Zombie Blog Hop.
Congrats and please contact me with your info and choices of
images
enjoy 30% off automatic at check-out!
Blog Hops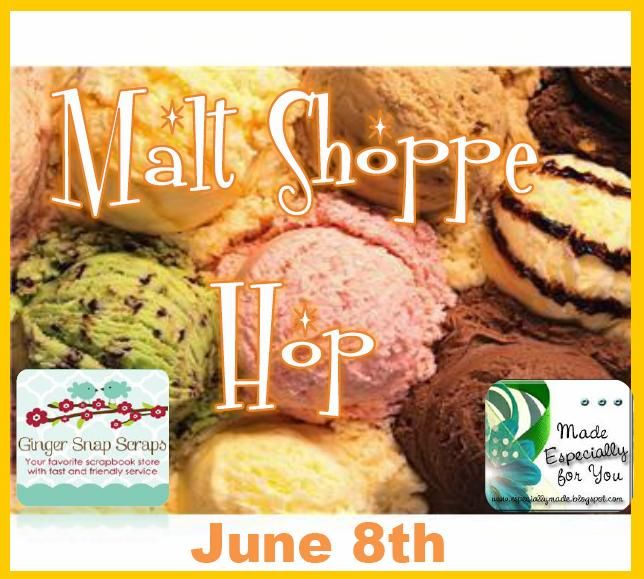 AND